Rockport listed as one of the 10 hottest networking startups of 2022 by CRN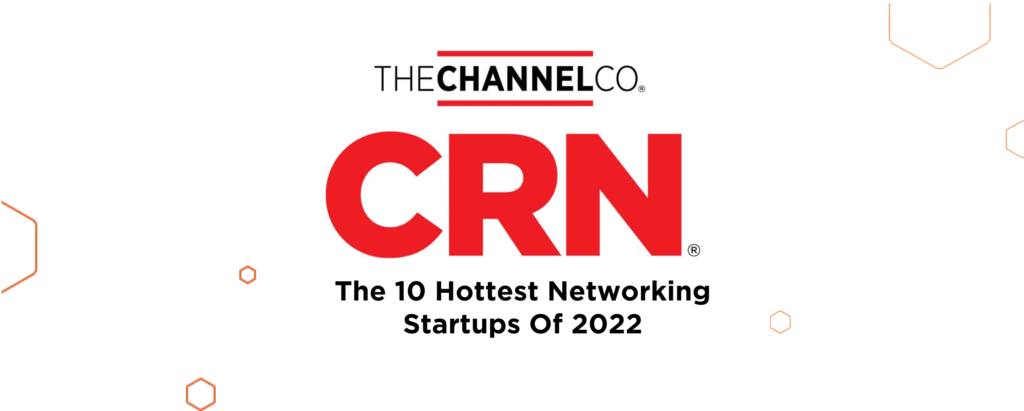 For the second year in a row, CRN has named Rockport as one of the 10 hottest networking startups of 2022:
"Data center networking newcomer Rockport Networks emerged from stealth mode in 2021 with its "switchless" network architecture that can provide customers with the performance and scalability necessary for demanding computing workloads, such as high-performance computing technologies, AI and machine learning. Rockport Networks said its switchless offering can deliver an average of 28 percent reduction in workload completion times under load and a 3X decrease in end-to-end latency compared with traditional networks.
The company has raised a total of $66.8 million over five funding rounds, with the latest funding round raised in 2021 led by Northern Private Capital. In June, the company brought on data center industry executive Harris as its new CEO."
Rockport is thrilled to be in such great company with the other innovative startups listed by CRN. Check out the full list here.
Get in touch with us today to learn more.
Let us show you how a switchless architecture can improve your workload completion times.
Request a demo